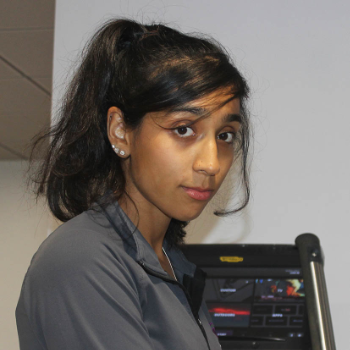 Hey, I'm Ray. I am a highly driven and enthusiastic personal trainer who aims to change the overall perspective on fitness and getting into shape.
I work to adapt routines to help achieve maximum efficiency for each person. Starting with what you're capable of doing, to challenging and testing yourself to transform you and your confidence.
To me, a healthy lifestyle is more than just working out. It includes stretching, nourishing yourself and finding the right balance for your lifestyle. Being a mum of two, I know how hard it can be to find the time and balance.
If you've got any enquiries or need any advice, please do feel free to ask me.
Qualifications
Fitness Instructor (Level 2)
Personal Trainer (Level 3)
GP Referral (Level 3)
Diet and Nutrition (Level 5)